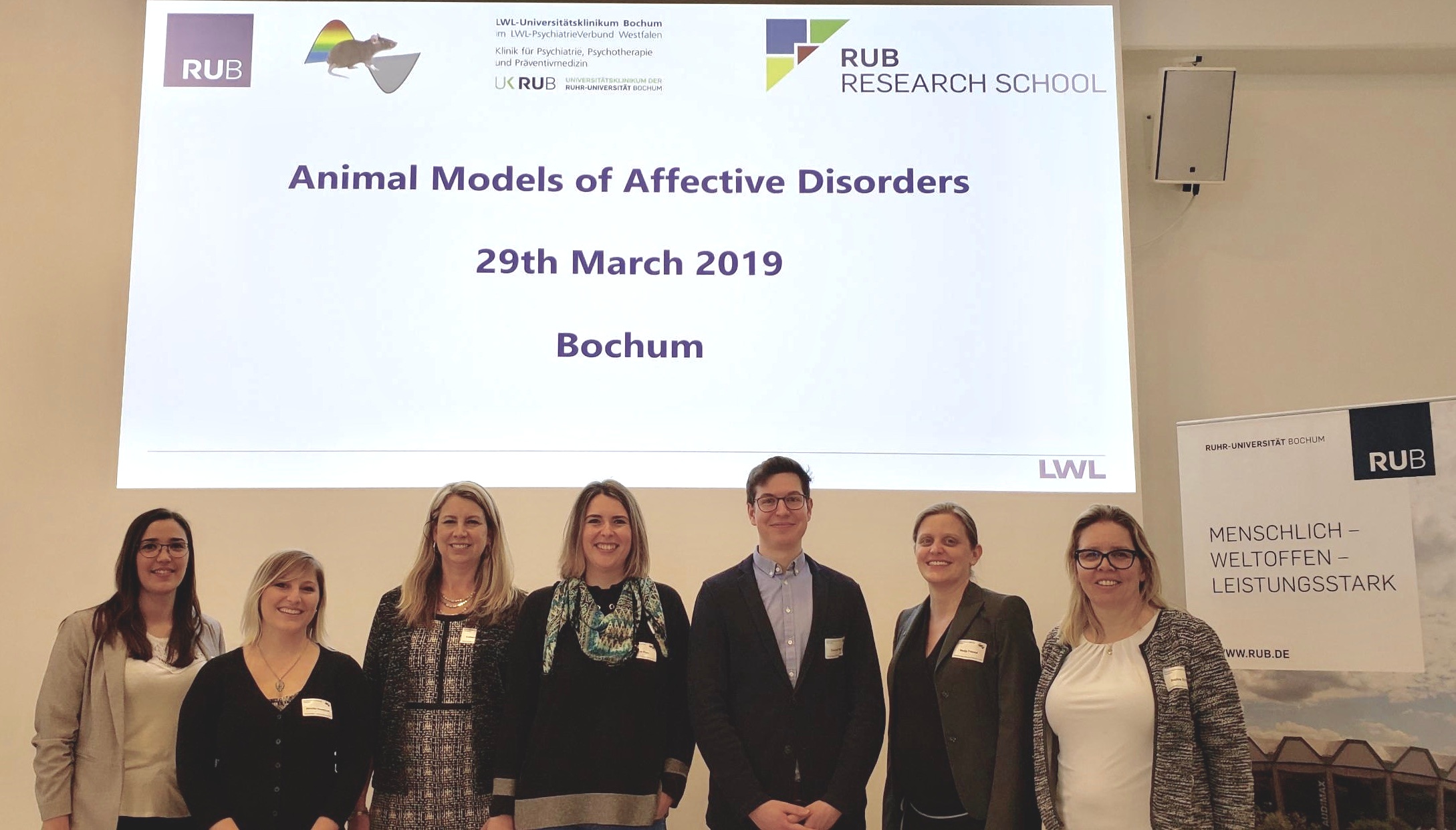 ANIMAL MODELS OF AFFECTIVE DISORDERS CONFERENCE
Dr. Honeycutt was invited to speak at the Animal Models of Affective Disorders Conference at Ruhr-Universität in Bochum, Germany where she shared her recent work utilizing ultrasonic vocalization playback to induce acute anxiety-like behaviors and neural changes.
See the [German language] article below!
A LOOK INTO THE DEVELOPMENTAL NEUROPSYCHOBIOLOGY LAB
By Alexandra Jacullo (NEU '21), NU SCI Magazine, June 8, 2018
"On the third floor of Nightingale Hall, part of the infamous maze of buildings on Forsyth Street, is the Brenhouse Developmental Neuropsychobiology Lab. It is in this lab that Dr. Jennifer Honeycutt conducts her post-doctoral research and was generous enough to give some insight into the significant work being done in the lab, as well as a glimpse into what it's like to be in her position as a post-doctoral researcher."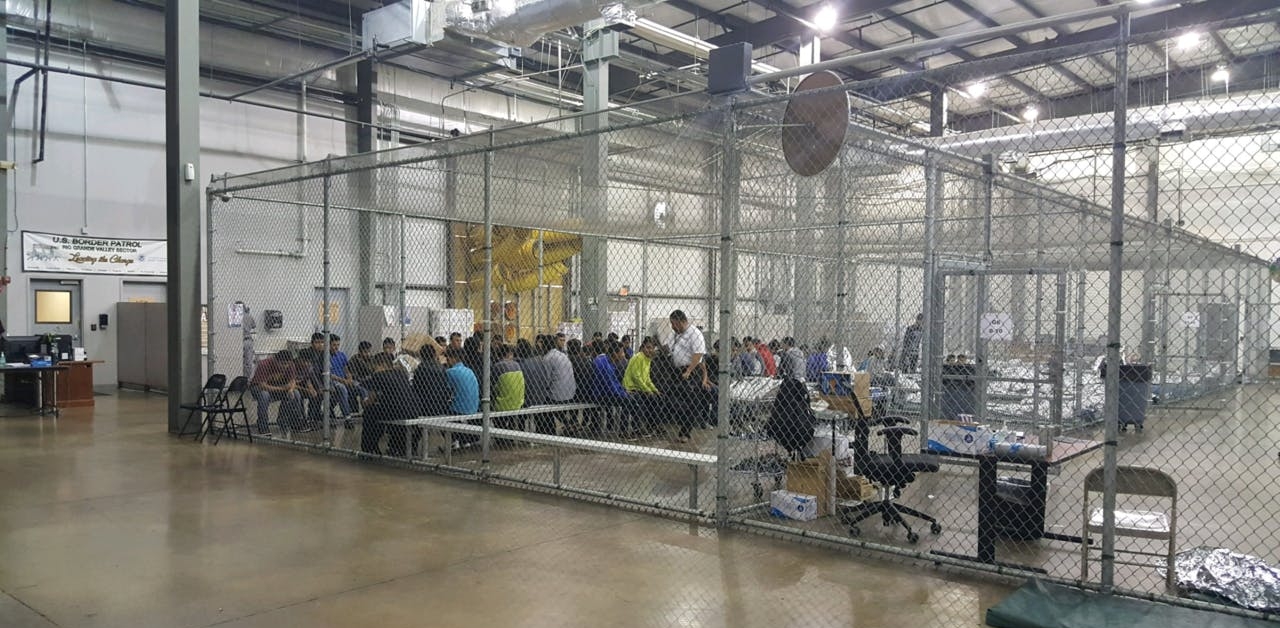 TWO BEHAVIORAL NEUROSCIENTISTS DISCUSS LONG-TERM DAMAGE OF FAMILY SEPARATION
By Prabarna Ganguly, Massive Science, August 8, 2018
"Massive talks with Heather Brenhouse and Jennifer Honeycutt, two prominent behavioral neuroscientists at Northeastern University, to discuss the scientific underpinnings of a social phenomenon that has shaken the US. They discuss the nature of childhood stress, the role of resilience, and the perception of science in the world today."
DEVELOPMENTAL NEUROPSYCHOBIOLOGY LAB POSTDOCTORAL RESEARCH FELLOW RECEIVES NARSAD AWARD
By Sage Wesenberg, Northeastern University, August 29, 2017
"Congratulations to postdoctoral researcher Jennifer Honeycutt in receiving the National Alliance for Research on Schizophrenia and Depression (NARSAD) Grant, funded by the Brain and Behavior Research Foundation (BBRF)."
Dr. Honeycutt's artwork featured as a figure in a recent chapter written by Brenhouse, Danese, and Grassi-Oliveira entitled: Neuroimmune Impacts of Early-Life Stress on Development and Psychopathology.
WOMEN IN STEM -
JENNIFER A. HONEYCUTT
By Lauren Drogos, Ph.D., Blog Post, February 12, 2017
"Meet our next Woman in STEM: Dr. Jennifer A. Honeycutt. She is a postdoctoral fellow and part-time faculty in behavioral Neuroscience at Northeastern University in Boston."
Clinical Neuroscience Course Twitter Feed